Affordable price
Affordable and comprehensive Legal Will: Our pricing is very affordable as compared to other similar service providers.
Free of charge unlimited updates
As life events change, you may need to revise your will. With WillsMalaysia, you have an unlimited number of free updates. All you need to do is re-sign your document.
Our Services/what we offer
A lawyer approved online service
Free of charge unlimited updates.
Exclusive access to unique legal products and membership benefits
Compliance with Malaysia Wills Act 1959
Free trial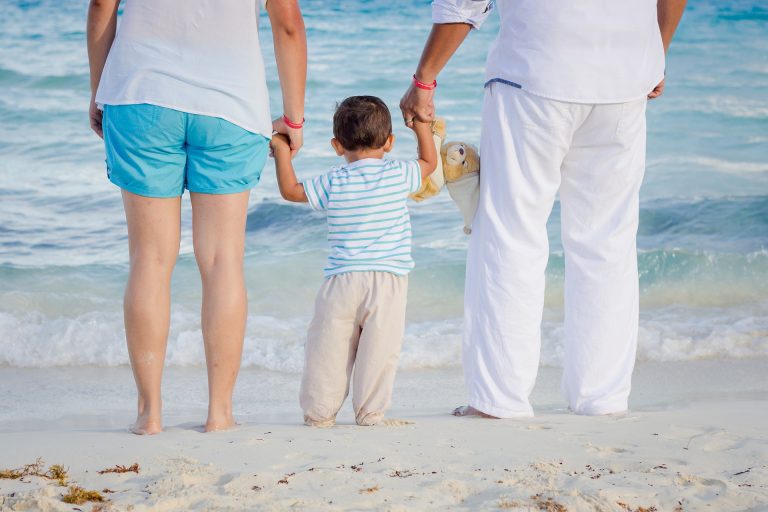 Input all relevant information into our handy "Wizard" through WillsMalaysia.my
Name a key card holder: Your KeyCard holder will be notified and given a secure ID to be used for accessing your documents.
Reading and approval of Wills
Distribution of the estate according to your will
Determine all assets and obtain a grant of probate
Your appointed Executor will administer the estate according to your Will
How are we different from other will writers?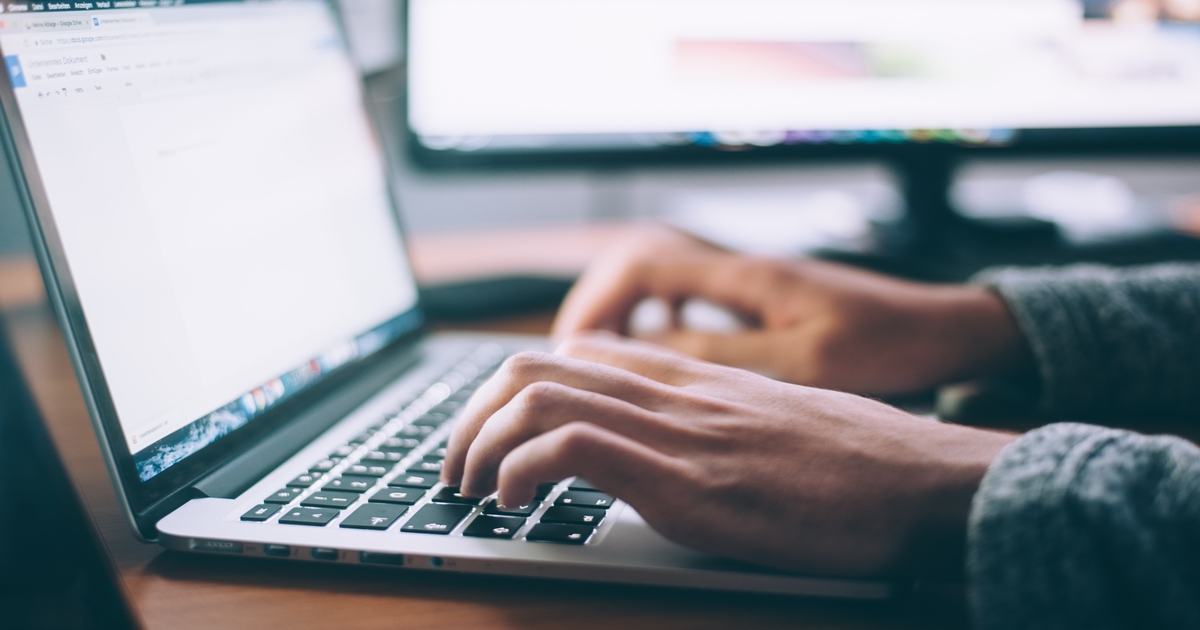 Using a lawyer-approved will writing software like WillsMalaysia.my is advantageous, considering the potential pitfalls of drafting a will without any guidance.