Dear friends,
 
Happy New Year 2022. Teams WillsMalaysia wishes you the best of health, love and peace.
 
We thought 2020 was tough but soon realized 2021 was no different. The floods just made the end of 2021 much worse than how we started off.
 
If I had to surmise what was 2021; then it has to be "The Year of Vaccine". I do hope you and your family are now protected against the virus. After almost 3 years, it seems ridiculous we are still fighting this virus. However I believe there are so many smart people in the world trying their best to eradicate covid-19 once and for all. Here are some stats for your info.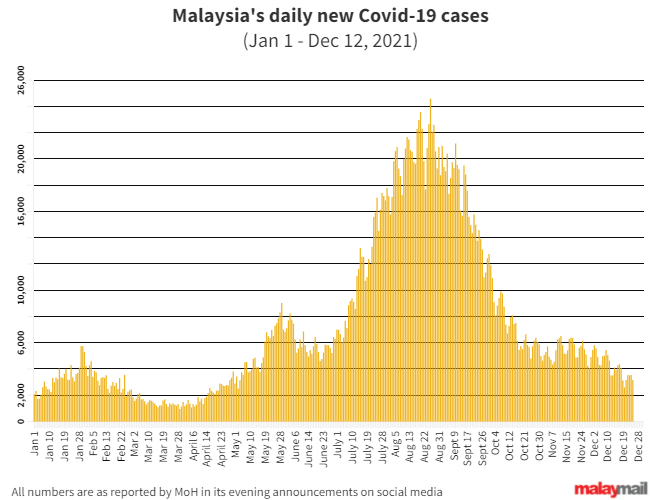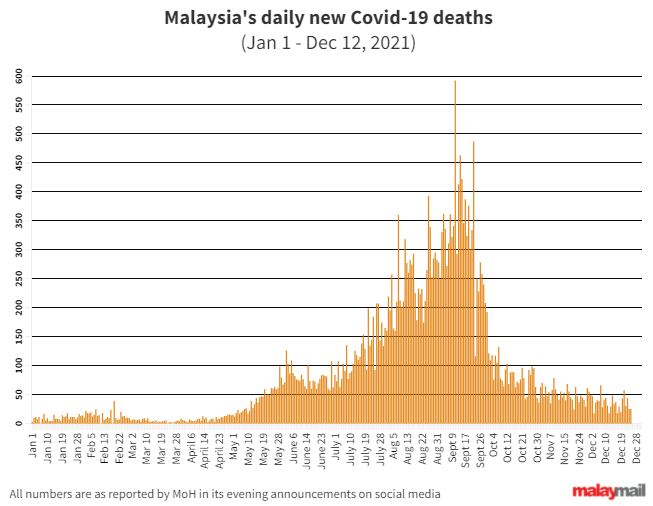 Where are we now?
As it stands on December 25, Malaysia has vaccinated 78.3 per cent of its population — 97.5 per cent of adults and 87.2 of adolescents aged 12 to 17.
 
Why am I sharing this?
I know this is not new information. You may already know it and honestly as ordinary citizens there is nothing much we can do. Either we get on with the program or we don't. And if we don't the fear sets in. What if we are next? It's just a vicious cycle that I hope comes to an end, soon. We need the information but what we do with it is in your hands. Whatever you decide at least you know it was an informed decision.
 
And then the floods
On 16 December 2021, a Tropical Depression 29W made landfall on the eastern coast of Peninsular Malaysia, bringing torrential downpours throughout the peninsula for three days. The resulting floods, affecting eight states across country, have left at least 48 dead and 5 missing. During its furthest extent, it caused the displacement of more than 71,000 residents.
Source: https://en.wikipedia.org/wiki/December_2021_Malaysian_floods
 
There is much blame going around, mainly at the government's response or lack of it.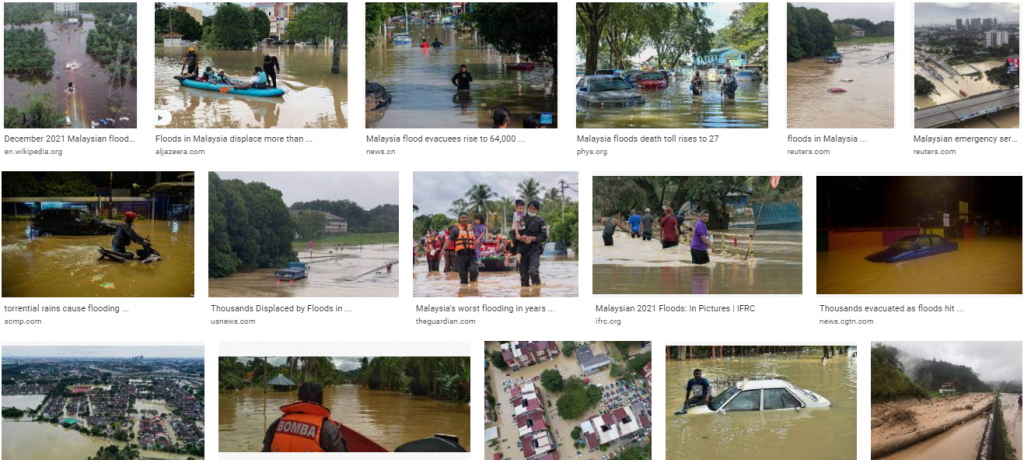 Where do we go from here?
Only hope remains. While I believe the Science community is trying their best, I have no confidence the current government is. Is it time for change? When I started WillsMalaysia, I told myself I do not want WillsMalaysia to be partisan to any political agenda. But I am in the business of the people's well-being. I urge everyone to create a will to give your loved ones a blueprint for a better tomorrow. One can only do this when in sound mind. The current turmoil does not give anyone any peace.

THANK YOU
Our sincere thanks to the doctors and nurses who continue the daily struggle. Our thanks to the countless volunteers that brought Malaysians of all races together in times of need. Our thanks to each and every one for contributing to the well-being of your friends and family. Stay in the fight. Keep the struggle. The end is near.
Where There is a Will,
Praba
WillsMalaysia