Are you sure you don't need a will now?
Strangely, many people believe that making a Last Will and Testament nowadays is superfluous and that the optimum time to do so is right before passing away. Even Facebook users have commented, "Thank goodness, I don't need a Will yet." There are at least three significant problems with adopting this strategy.
You never really know when you're going to pass away.
When we are about to pass away, we might not have the means or be particularly motivated to prepare a Will.
Our ability to create a will at this time may actually be impaired, which increases the likelihood that it will be contested.
We've also heard that some people believe that making a will is tantamount to tempting fate; in other words, making a will increases the likelihood that they'll pass away.
People are educated on the fact that a will is a living document that can be modified as needed. In fact, it should be regularly examined and modified anytime there is a change in the writer's financial or personal circumstances, as well as those of anyone else listed in the Will. Even if you are young and in good health, making a will is always a smart idea.
A few incidences that happened in the last year have only served to further emphasise this to me. Although thankfully no one was wounded, it shows how quickly things can go wrong.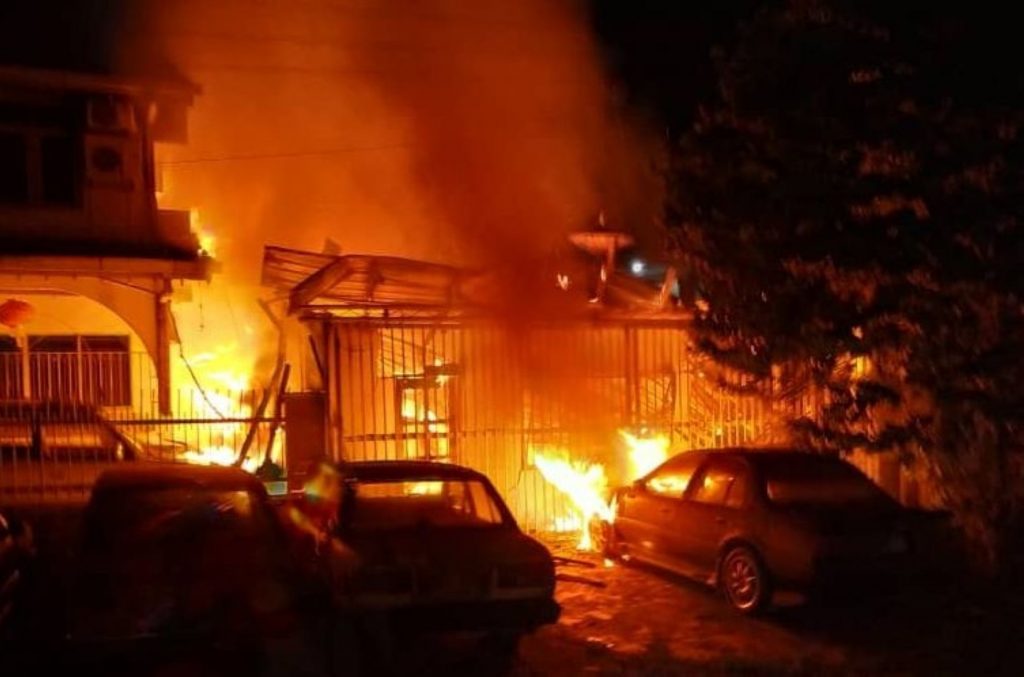 Natural catastrophes may not always have to be as severe as a Katrina or a Tsunami. They may take place in close proximity to you and hardly merit a news report. However, the effects might be severe.
No matter how healthy or diligent we are, situations like this can still happen because none of us are immortal.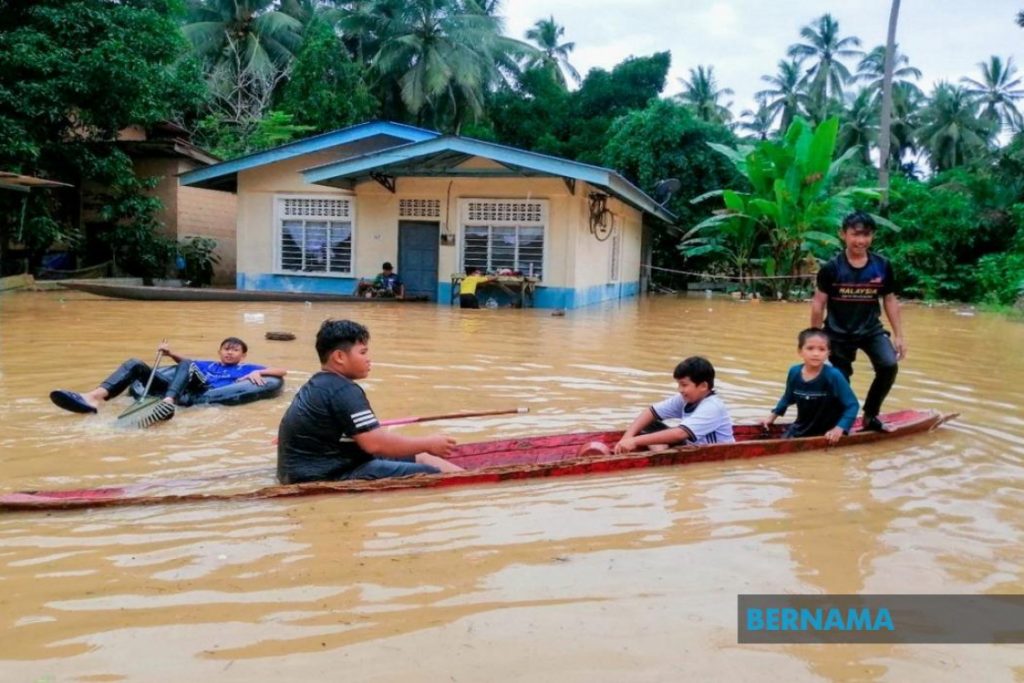 Fortunately, you can draught your Will quickly and easily online from the comfort of your home for a fraction of the cost of hiring an attorney at sites like WillsMalaysia.my. When you can have calm by the end of today, there is no reason to put off doing it.